INSTRUCTIONAL DESIGN
01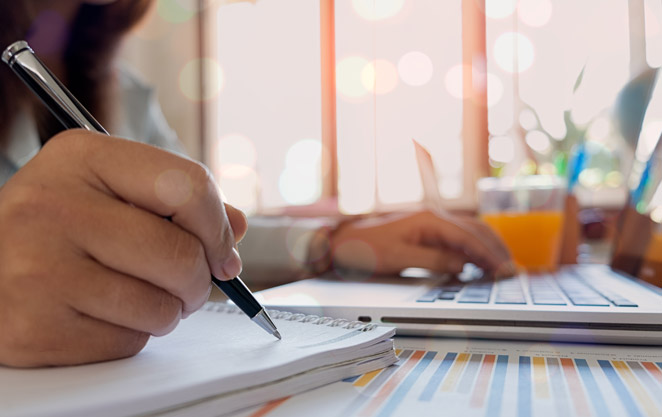 Our knowledge-centric instructional design services help create content solutions that ensure high levels of user engagement, meet learning objectives, while adopting a scientific approach to content delivery. We apply established theories and principles to adapt your content to instructionally sound content – while developing approaches and strategies that are uniquely designed to meet your training need. Our Instructional Designers are well versed with learning theories and cognitive principles, as well as technologies, which result in instructionally sound courses developed keeping the deployment technology in mind.
02
Before we embark upon course creation, our learning design team, comprising experienced instructional designers, perform thorough analyses of the purpose of the training, the gaps that exist in the current scenario, and of the people who would be expected to undertake the learning experience. Learner profiling helps us develop insights that translate into better, effective learning design.
TECHNOLOGY-DRIVEN LEARNING DESIGN
03
Every technology poses unique challenges to learning delivery. Every form of deployment requires strategies that work best within boundaries and constraints.

Our instructional designers consider all the advantages and the limitations of the deployment methods while designing learning that has maximum impact. Our team understands the nuances of each form of learning technology, and strives to leverage the utmost for every learning piece.